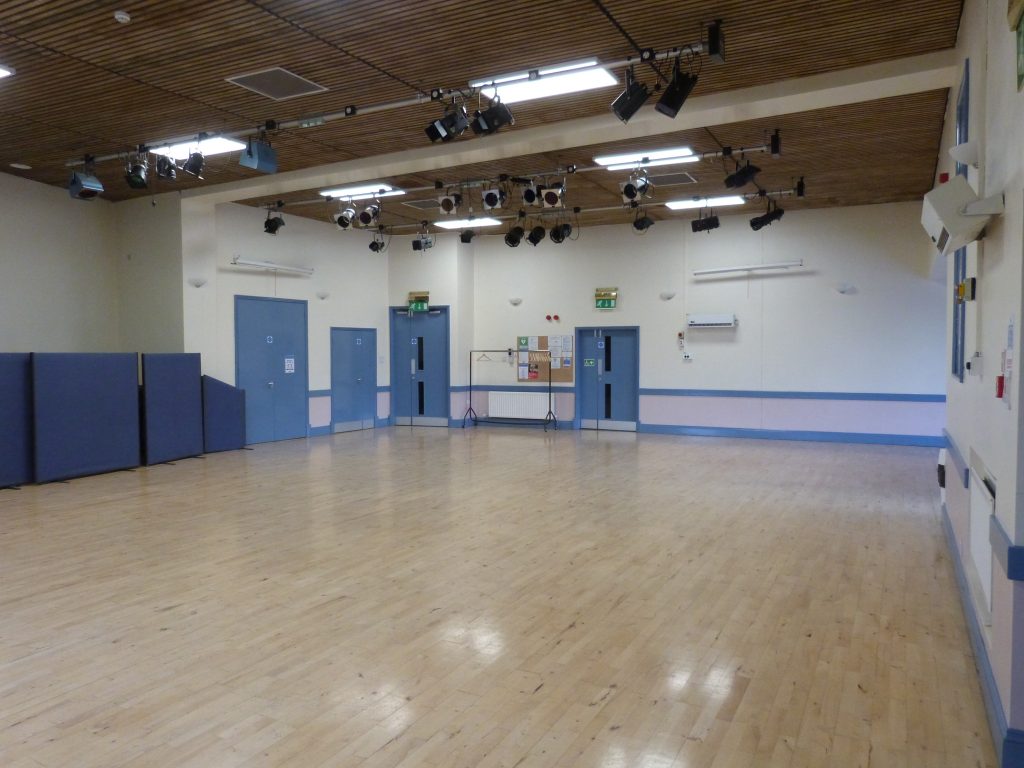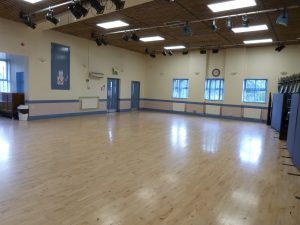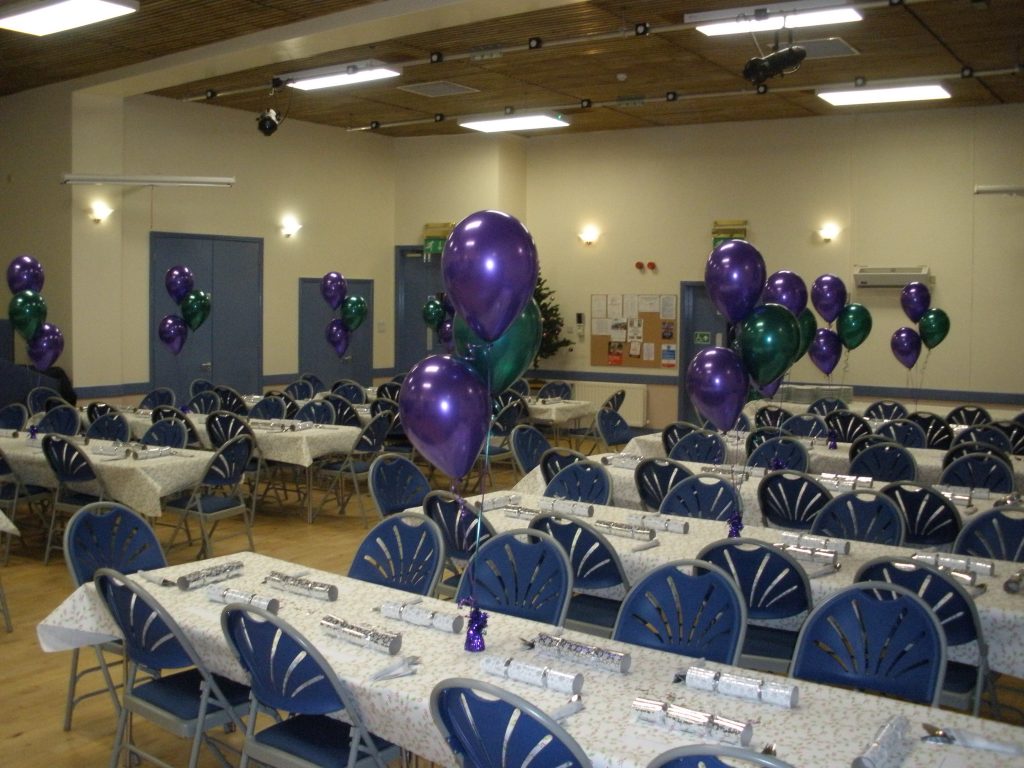 The first floor Susan Miles Room is used for Concerts, Weddings, Birthdays and other large functions and can seat up to 100, it is licensed for a maximum of 200. The room is recommended for larger group activities for numbers of 15 plus.
The first floor is fully accessible via the lift from the ground floor.
Toilets with both disabled and baby changing facilities are also on the first floor
Full theatre lighting can be available on request for shows and concerts.
A modular stage is also available for additional hire.
An adjoining fitted spacious kitchen is included in the hiring charge.
A grand piano is available for use on request.